Art Placement
Original and Commissioned Works
Set & Drift collaborates with clients to develop art programs customized to residential, commercial, and hospitality projects. A selection of works is shown above; contact us to view additional artist portfolios and available works. We offer customized presentations for each project's needs and budget.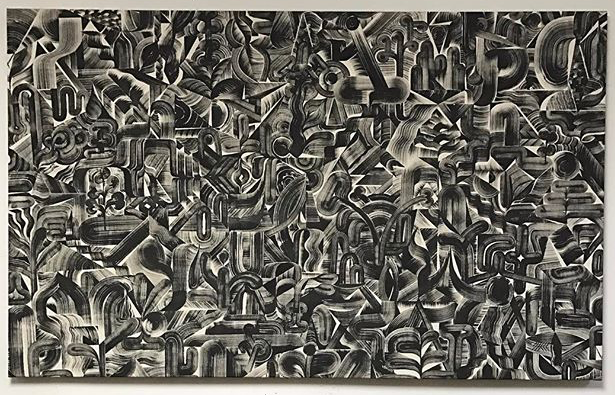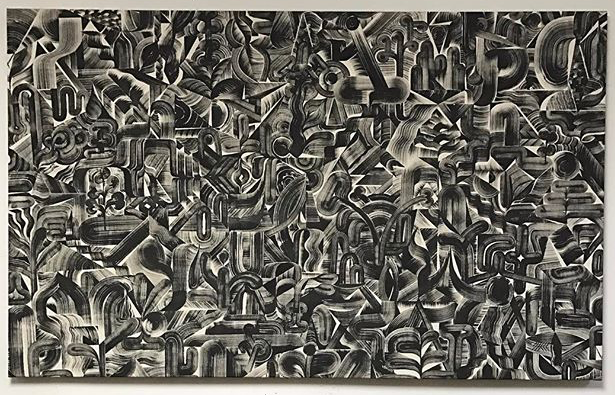 MURALS
We create large scale environmental graphics and murals for a variety of commercial and hospitality environments, developing artwork with illustrators and artists and producing the works with muralists or vetted production teams.
SCULPTURE AND INTERIOR FINISHES
We work alongside artists and artisans to place and produce metal and ceramic sculpture, objects, and art-driven interior finishes such as wallpaper and textiles.